Fifty years ago, on March 26th 1971, the body of a young man was found in a secluded spot, an island in the River Trent with extremely limited access. He was buried in a kneeling position, naked except for socks and a wedding ring. His hands and ankles had been bound. So began one of the UK's most baffling murder mysteries, a grisly crime that has remained unsolved to this day.
Episodes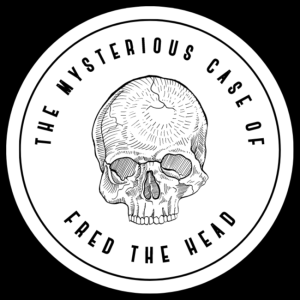 Sunday Mar 13, 2022
Sunday Mar 13, 2022
I need to understand more about how Czechoslovak refugees found their way to the UK in 1968 and fortunately I find someone who could help me with this, and I get to learn a great deal that could prove very useful in the fullness of time.
In the second half of the podcast, I try to construct a hypothesis of what might have happened. By taking a step back and selecting the key findings over the last year which we believe to be true, I try to formulate a working hypothesis that can form the basis of how we move forward in Season 2.