Fifty years ago, on March 26th 1971, the body of a young man was found in a secluded spot, an island in the River Trent with extremely limited access. He was buried in a kneeling position, naked except for socks and a wedding ring. His hands and ankles had been bound. So began one of the UK's most baffling murder mysteries, a grisly crime that has remained unsolved to this day.
Episodes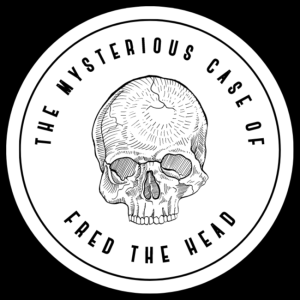 Tuesday Feb 01, 2022
Tuesday Feb 01, 2022
I'm following the trail to discover more about Mr A, the man at the centre of the story in Episode 23. I manage to find and speak with someone who knew him really, really well. So here was my chance to test the accuracy of the account.
 
That call proved very interesting, but not only in the way I had imagined. I also learned something else that cast a new light on the case. One that linked to earlier stages of the investigation.