Fifty years ago, on March 26th 1971, the body of a young man was found in a secluded spot, an island in the River Trent with extremely limited access. He was buried in a kneeling position, naked except for socks and a wedding ring. His hands and ankles had been bound. So began one of the UK's most baffling murder mysteries, a grisly crime that has remained unsolved to this day.
Episodes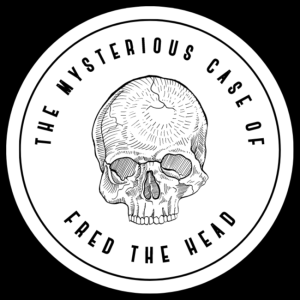 Saturday Aug 13, 2022
Saturday Aug 13, 2022
We've been systematically combing through marriages in an ever-widening circle from Burton as part of an ongoing process to capture marriages in around 1969. Those few who we can't trace afterwards populate the worry list. In the meantime Iain has been on the trail of Anthony Hardy in a process that yields unexpected results, bring a completely fascinating new possibility into our thinking.