Fifty years ago, on March 26th 1971, the body of a young man was found in a secluded spot, an island in the River Trent with extremely limited access. He was buried in a kneeling position, naked except for socks and a wedding ring. His hands and ankles had been bound. So began one of the UK's most baffling murder mysteries, a grisly crime that has remained unsolved to this day.
Episodes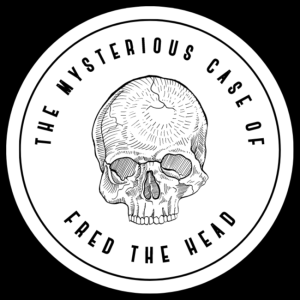 Saturday Oct 01, 2022
Saturday Oct 01, 2022
We hear about something that may change everything. A possible link between the body and the killer.